This content is from another website - Click
here
to view on original site.
On Thursday, April 15, St. Augustine's Seminary hosted a beautiful evening of song and prayer, called "Songs from the Seminary: An Evening of Music in honour of Our Blessed Mother."
We are happy to share this virtual concert with you, which you can watch on YouTube at your convenience.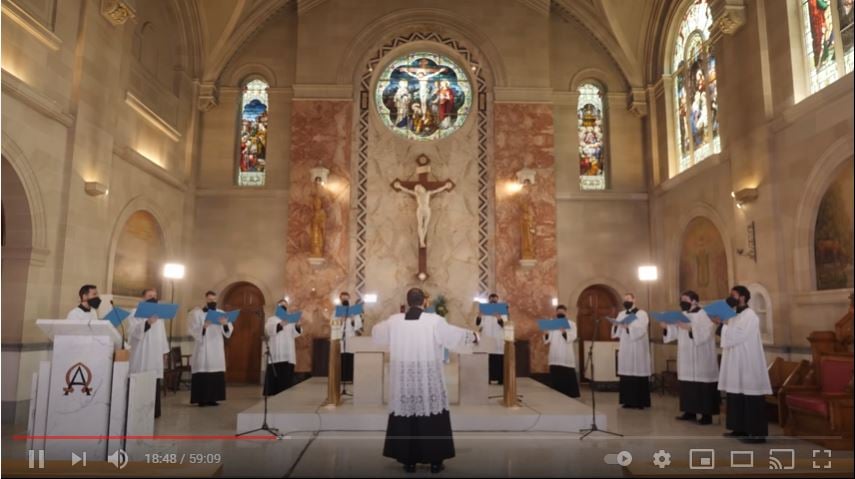 If you enjoy the concert, please consider donating to the St. Augustine's Seminary chapel restoration project. The seminary's chapel is a beautiful piece of architecture and a centre of prayer for the men who will become our priests. But the chapel is now more than 100 years old and in need of some major work.
If you are able to donate to the chapel restoration project, please click here and write "chapel restoration" in the comment box.