This content is from another website - Click
here
to view on original site.
A regional Mass of Welcome will take place in each region of the archdiocese, providing an opportunity for the faithful to come together to welcome Archbishop Leo to the archdiocese. The events are scheduled at the following locations:
Regional Mass of Welcome for Archbishop Francis Leo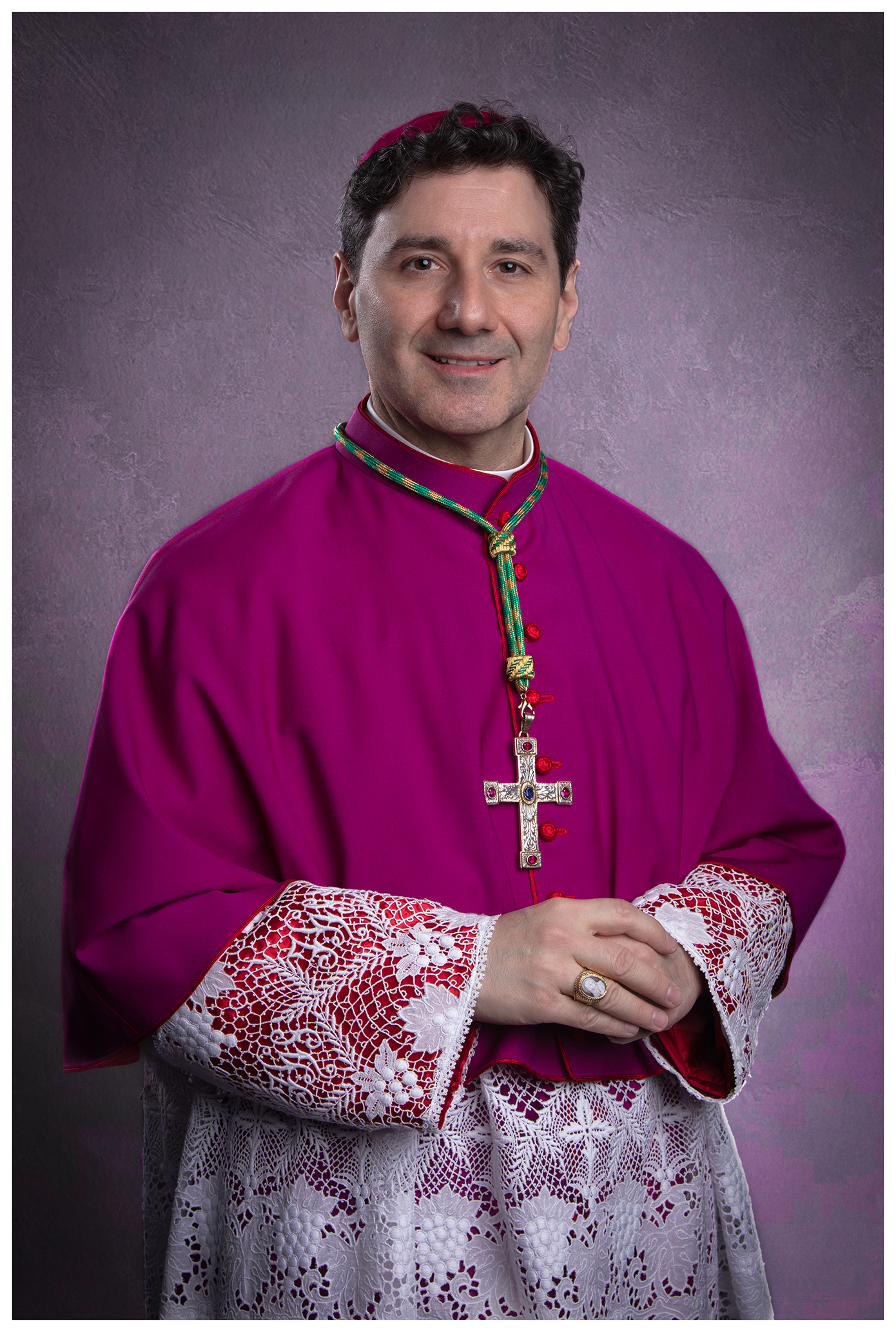 Central Region
Tuesday, April 11, 2023
Blessed Trinity Parish
3220 Bayview Avenue, North York
7 p.m.
Northern Region
Monday, April 17, 2023
St. Mary's Parish
65 Amelia Street, Barrie
7 p.m.
Eastern Region
Wednesday, April 26, 2023
St. Isaac Jogues Parish
1148 Finch Avenue, Pickering
7 p.m.
Western Region
Wednesday, May 3, 2023
St. Francis Xavier Parish
5650 Mavis Road, Mississauga
7 p.m.